Swimathon 2022
Location

Near you

Date

29-10-2022

Event Type

Swimathon
What is St David's Swimathon?
St David's Swimathon is a swimming event taking place in pools across the Gwent. It's a challenge that's open to everyone, regardless of your age and ability.  If you can swim, then you can be involved!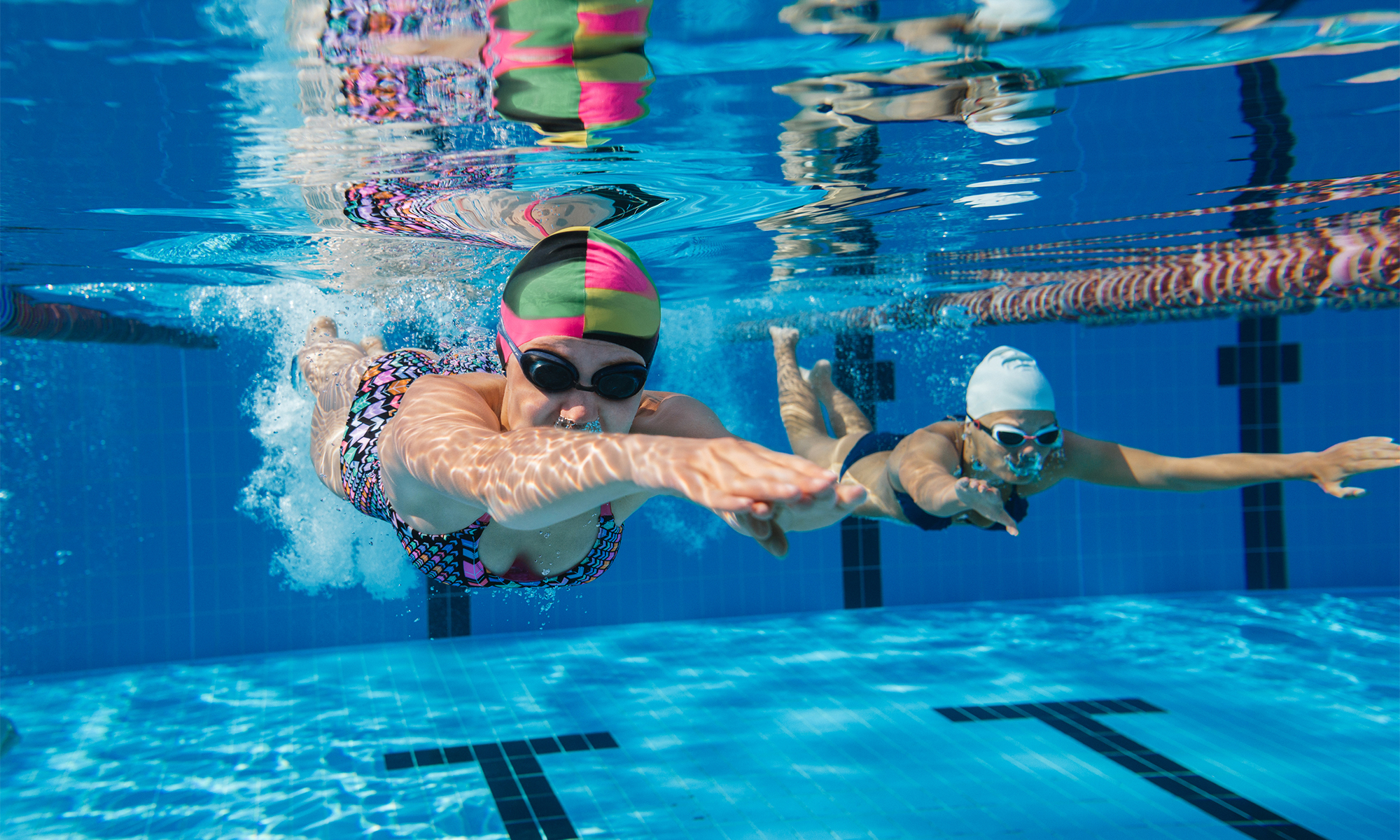 Choose a distance to suit you:
There's a distance to suit all abilities. You can choose whether to swim whatever distance suits you! Whether it may be 10 lengths or 1000m.
Perhaps even do a sponsored '£' per length.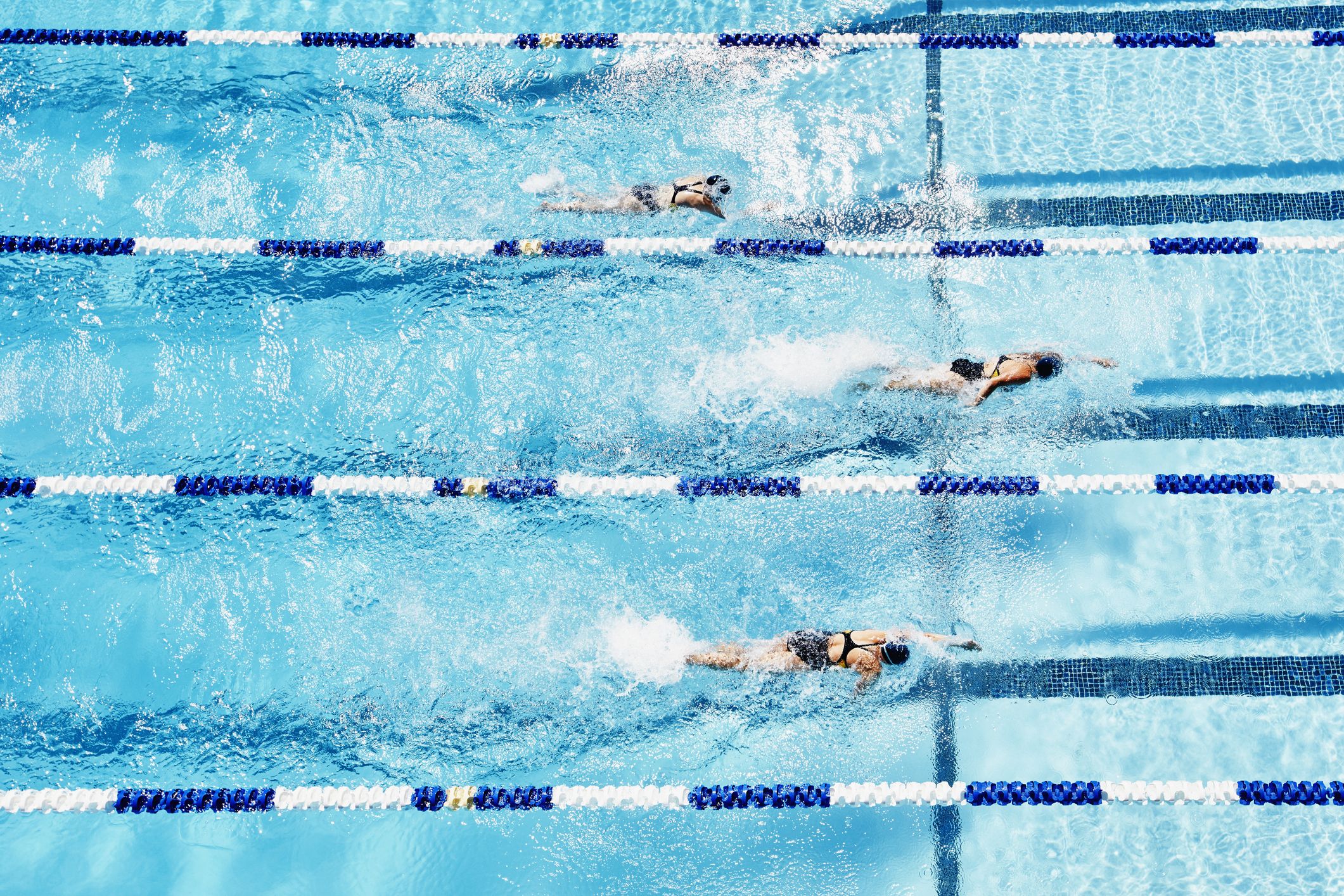 Dates : 
Saturday October 29th – Sunday November 6th. Across a range of pools including:
Use the below links to register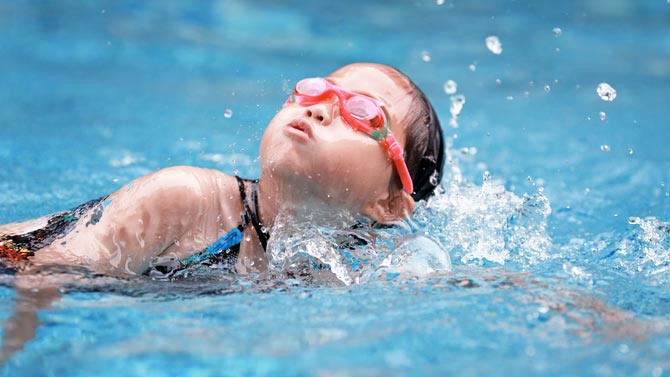 Entry:
This will include support, the date and venue of your choice, refreshments and a medal.
Over 16's are £10
Under 16's are £5
*There is no Minimum fundraising but we ask that you raise what you can. Ask family members, friends, school friends, work friends – whoever you can! 
Sponsorship
The Swimathon a sponsored event, where all funds raised by you will help local patients and families being cared for by St David's Hospice Care. We haven't suggested a minimum target for year 1 as we are asking that you, can choose how you achieve this; either by raising sponsorship from family and friends, doing some fundraising (like a raffle at work), or simply making a donation yourself.
We are sure it will be easy to hit your target because once you register we'll send you a whole pack of hints and tips to help you smash it. Here are just a few easy ways in which you can hit your target.
Raising the funds
1) The easiest thing is to set up a just giving page here: www.justgiving.com/sdf 
Share this with your friends, family and colleagues via email and social media, and watch the donations pour in.
2) Hold a small fundraising event, such as a raffle at work or a quiz at the pub. This is an easy way to raise money if you feel you can't ask people for sponsorship (here are some tips in our A to Z of fundraising tips to help you)
3) You could even make a personal donation if that's what you feel most comfortable doing.
Every pound raised from your swim will help St David's Hospice Care look after local people right here in your community.
< Back to event list